Join The Silver Ships Team
At Silver Ships, we value our team members, and we are looking to grow our team. Silver Ships is always in search of talented individuals. New opportunities are posted often so we encourage those interested to visit regularly.

Schedule
Silver Ships offers schedule flexibility, competitive pay with over-time potential.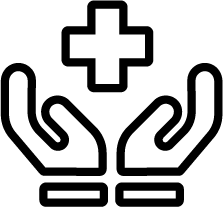 Benefits
Health insurance, including dental. Blue Cross & Blue Shield of Alabama for both.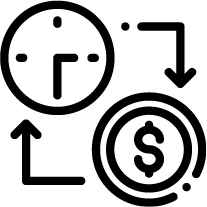 Paid Time Off 
We understand the importance of rest and spending quality time with loved ones, which is why we offer a generous PTO package that includes a full paid week off during Christmas and more PTO the longer you work for us.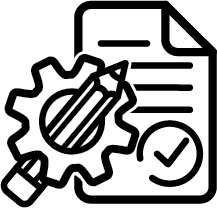 On-Boarding 
On-the-job training in a clean, safe work environment. New employees are assigned a mentor to work with for the first few months on-the-job.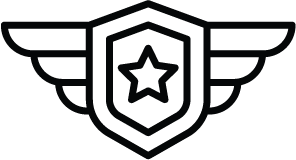 Veteran Friendly 
The Silver Ships Marine Assembly Department is made up of more than 30% veterans and our Project Management & Sales departments are 100% veteran staffed.
Silver Ships also offers ongoing training and advancement opportunities based on performance to assure employment with Silver Ships is a rewarding career. Below are the positions that we are currently hiring for.