Looking Back On A Successful Year
In 2022, more than 30 vessels were either delivered or in production for law enforcement and emergency services for municipalities, military, local fire districts, counties and state agencies. Silver Ships custom-built patrol boats for surveying and research missions, first-responder workboats, landing crafts, search and rescue boats and more.
Tobin Named WorkBoat's 10 Significant Boats of 2022
and Marine News Top Vessels of 2022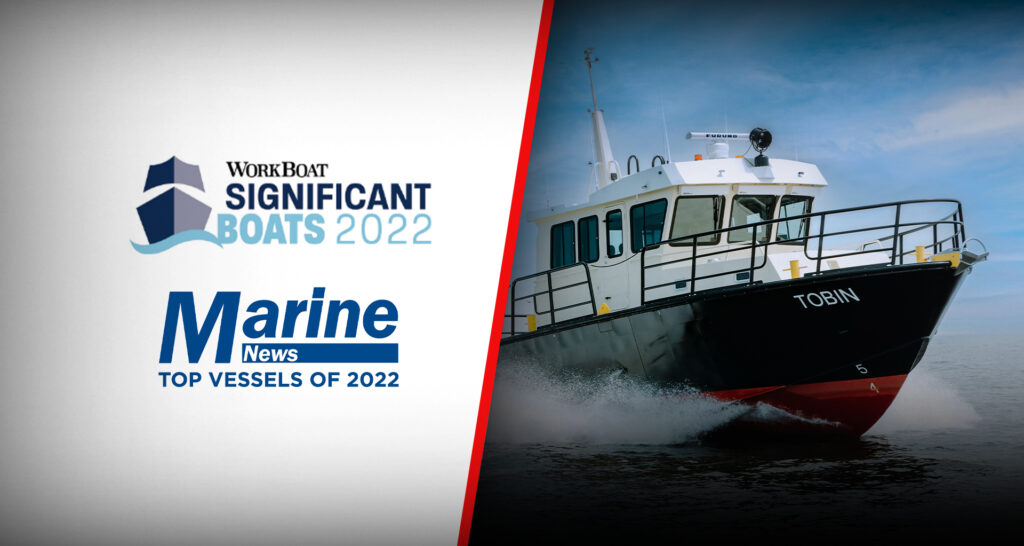 Tobin, the largest marine hydrographic survey vessel in the Silver Ships Endeavor workboat series, was selected as one of WorkBoat's 10 Significant Boats of 2022 as well as Marine News Top Vessels of 2022. Tobin was custom designed for the U.S. Army Corps of Engineers (USACE) Venice Sub Office in Venice, Louisiana to hydrographically map the mouth of the Mississippi River.
The mission-specific vessel allows researchers to accurately and effectively obtain and document data on the rapidly changing waters of the Mississippi River. With the intent of keeping waterways open and preventing obstructions to marine navigation, Tobin is equipped to handle challenging river terrain. Tobin's custom design is fit for conducting river condition surveys to further the safety of marine operations.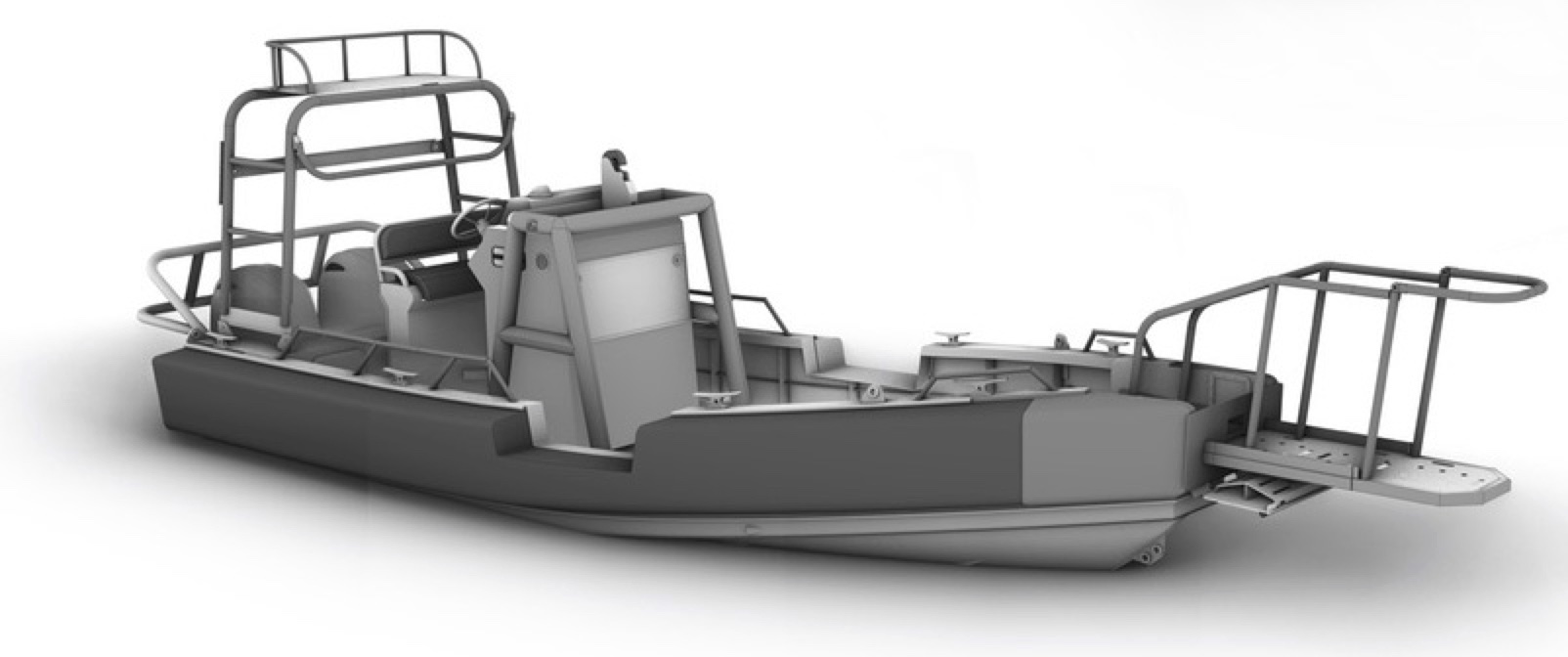 In April 2022, Silver Ships Delivered Customized Ambar Series to the National Oceanic and Atmospheric Administration (NOAA).
The NOAA Vessel is a custom-built Ambar 6 meter (AM600), designed to be operated from NOAA oceangoing ships. The NOAA vessel is a key element in collecting the needed research on specific marine life including sea turtles and whales. The customized turtle tagging platform allows for research biologists to efficiently hand tag turtles that surface the water, and the folding bow-pulpit allows researchers to get over the water, assisting in biopsy darting large whales.  The observer platform plays a key role at tracking these surfaced animals, being elevated eight feet in the air, with a clear view of the water.
Mike McCarty, Silver Ships Founder and CEO, Transitioned to Chairman
Mike McCarty, Silver Ships Founder announced his transition from President and CEO to Chairman after serving the company for 37 years. With humble roots beginning as a small-scale operation, Mike McCarty's hard work and tenacity allowed Silver Ships to become nationally recognized as a premier workboat builder.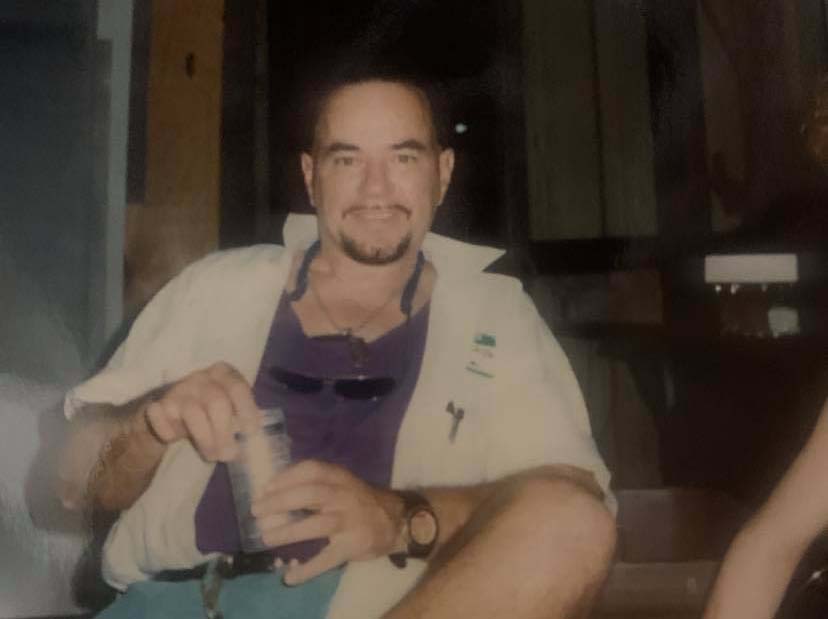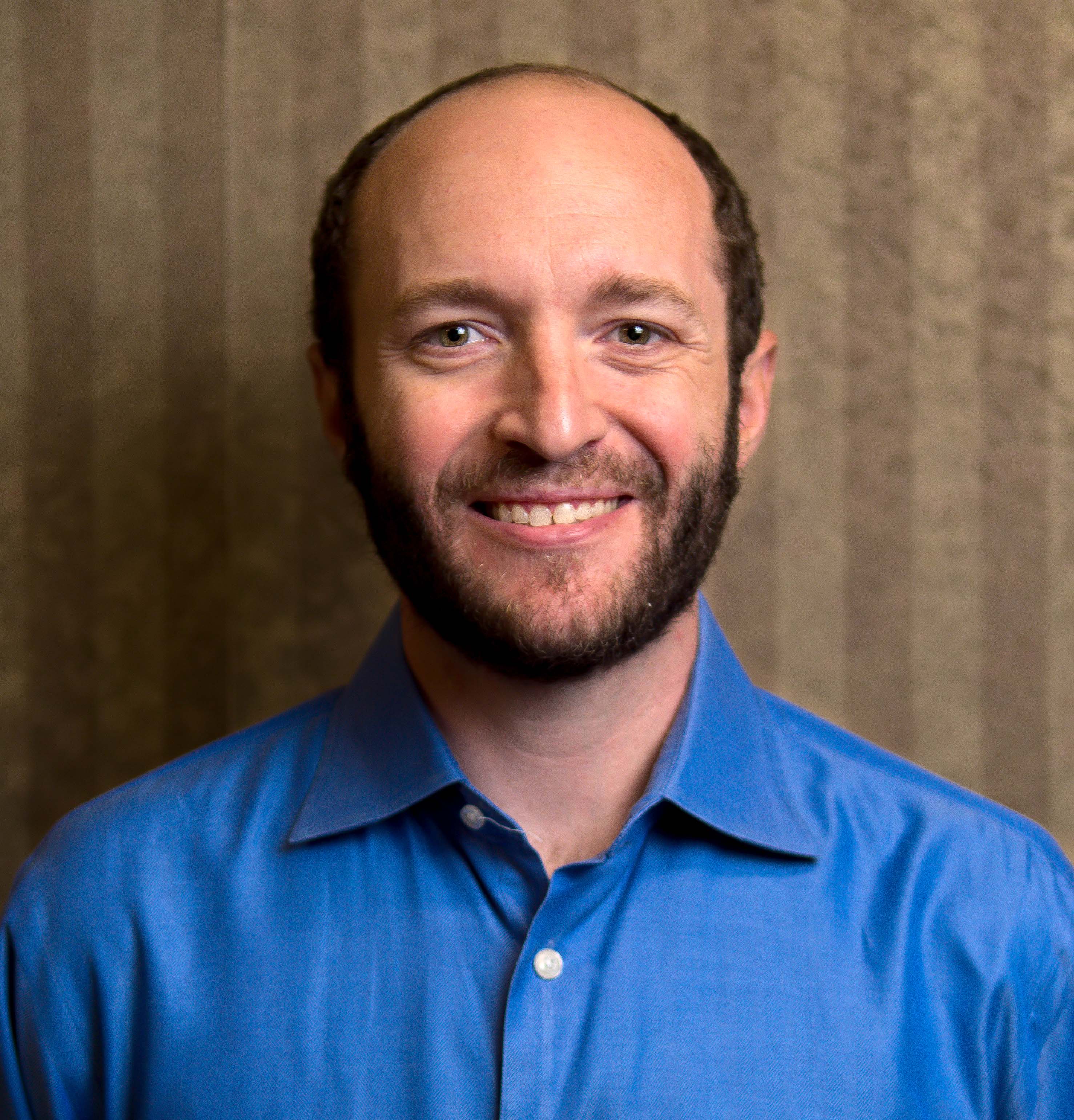 Silver Ships Appointed Co-Owner Steven Clarke to CEO
Steven Clarke was appointed to the role of Silver Ships CEO. Previously, Clarke held the role of Chief Financial Officer for seven years. In this new role, Clarke plans to continue to pursue Silver Ship's diverse industry growth, as well as streamline operations.
Clarke shares, "I am honored to be able to serve as CEO, and eager to work alongside my team to meet our customer's demanding missions, continue to innovate in our field and grow the profitability of Silver Ships."
Ambar 800 Supports Breast Cancer Awareness
In October Silver Ships' Ambar 800, custom built for Tow Boat U.S. Long Beach, California helped raise awareness with an eye-catching Breast Cancer awareness wrap.